Say goodbye to payment inefficiencies! Reduce the risk of late payments and improve your cash flow.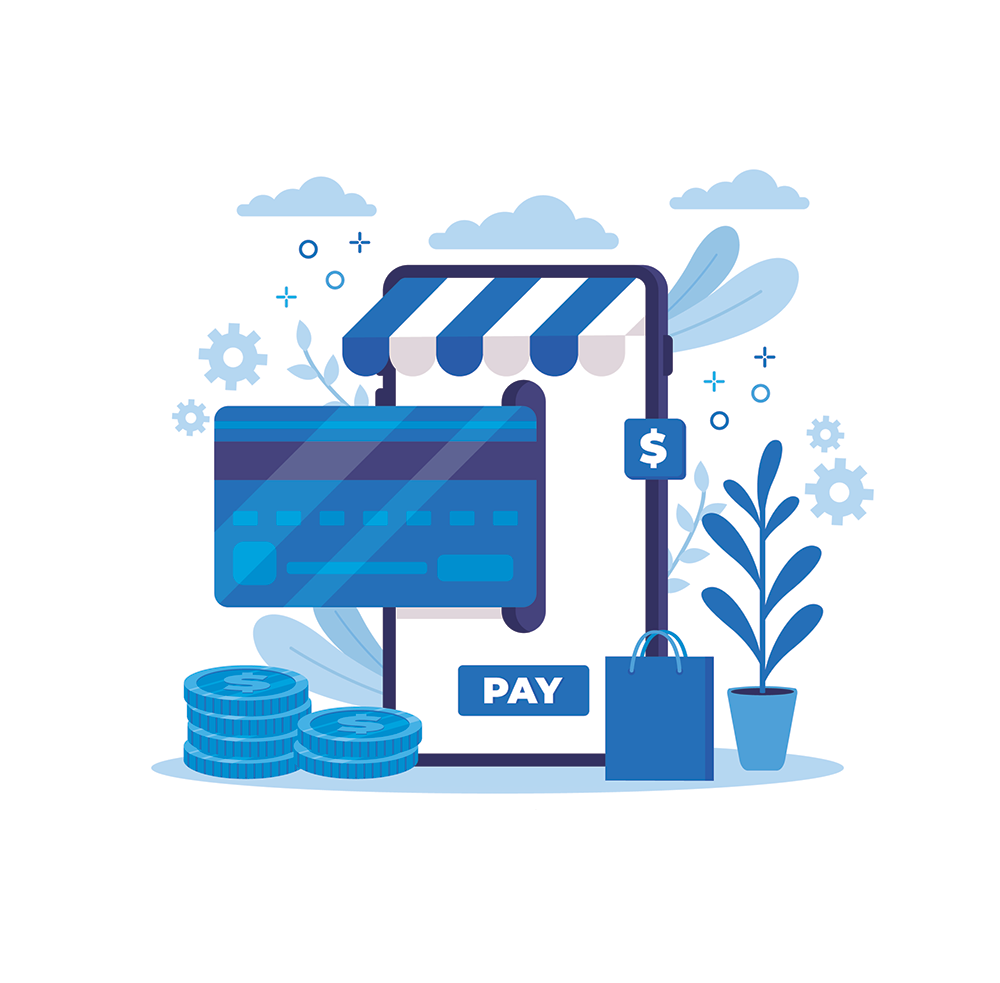 Transform the eInvoicing environment with Link4 Payments. We are offering a unique opportunity for buyers to pay their invoices instantly or over a period of time of their choosing, eliminating the trouble with payment delays and interests. Suppliers get to choose whether they want to receive payments straight away, to keep their cash flow healthy.
Enables making payments with a credit/debit card or through a bank transfer
Allows payments to be made within 8 weeks
Payments come in as soon as invoices are sent out
Easily receive payments from your customers
Activate your merchant account with Link4 to start using Link4 Payments. Simply add your company information, upload your identification documents and you are all set!

Flexible payment options are available. You can receive payments right away. For example, 85% of the transaction can be received upfront and the rest upon the actual payment.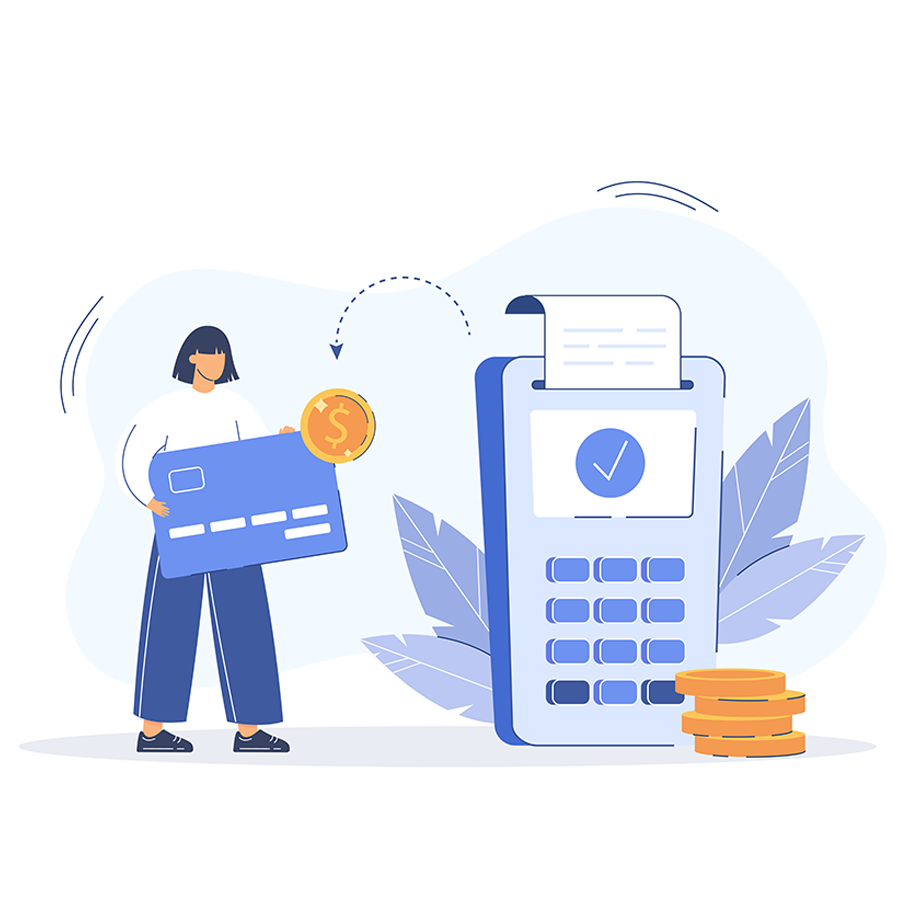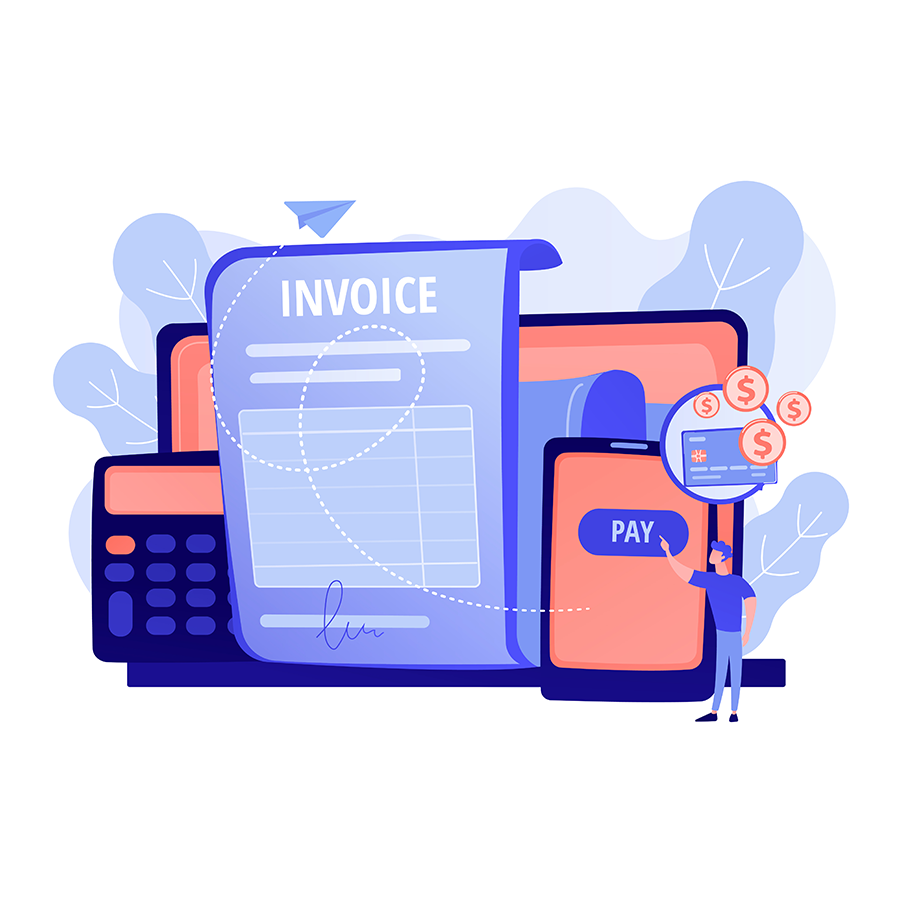 Pay your invoices with a click of a button
Choose a payment option that best suits your needs:

● Pay instantly with a credit card/direct or through
a bank transfer
● Select to pay over 8 weeks

Link4 Payments is available for all customers: whether you decide to use other Link4 products or if you just prefer to pay your invoices online.
Ability to instantly pay invoices and receive money from customers
Better control over cash flow
Link4 Payments work with:
Your own Cloud Accounting software
Interested

in

Link4

Payments?
Feel free to ask us any questions you may have or simply send us a message. We are happy to help!