Link4 and Kofax -
Equipping Kofax Users with eInvoicing Capabilities
Experience a seamless and secure procurement process in the simplest way possible. Increase your cash flow, reduce overheads and be more efficient with this new channel for invoicing!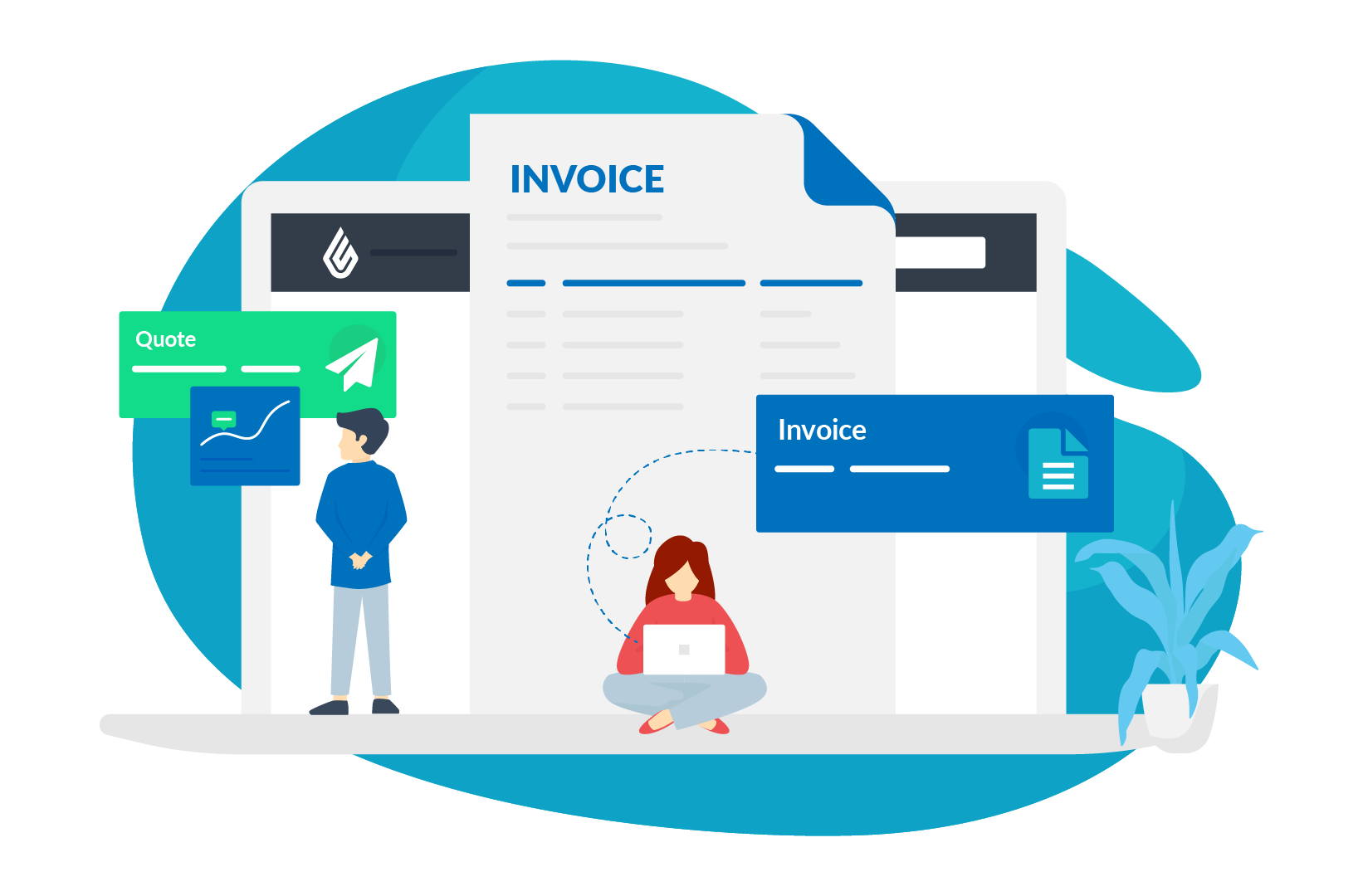 Kofax users can now experience the best of eInvoicing by connecting with Link4.
This integration enables you to experience the future of invoicing.
Enhance your eInvoicing process with Link4 - with this automation, you will be able to receive invoices efficiently, accurately and more securely.
Link4 and Kofax Integration
Kofax users will be able to experience a smarter eInvoicing workflow and improved financial processes by enabling invoices to be seamlessly and securely received straight to your Accounting software.
As an OCR scanning system, Kofax will be able to capture details from the PDFs and scanned invoices or email attachments and even apply exception rules to reconfirm wrong or mismatched details, simplifying your work to greater levels.

Whatever the ERP system you are using Kofax with (TechnologyOne, Civica, etc.), simply connect your current setup with Link4 and receive invoices through your present workflow and approval process.

Captures and processes invoices automatically from varying sources (PDFs, emails and scanned hardcopies)
Swift and automated invoice processing (automatically managing approvals, flagging exceptions and route exceptions for approvals, etc.)
Minimise errors and costs associated with manual invoice processing and data verification processes
Strengthens control and visibility of your Accounts Payable Workflow and finances
Safe and secure invoice receiving process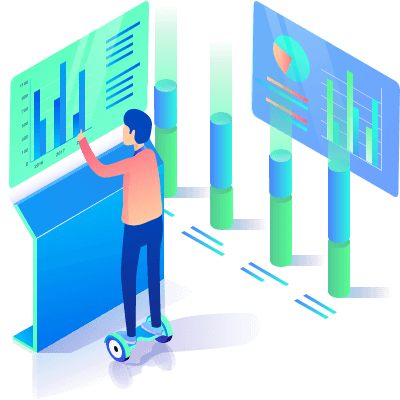 Are you Ready to Get Started?