Link4 Partners:
Explore your Options
Whether you need to connect with an Accounting software or integrate with an ERP system, let Link4 take care of your needs!

Automate your invoicing process and connect your accounting system with that of your trading partners to speed up your eInvoicing functionalities.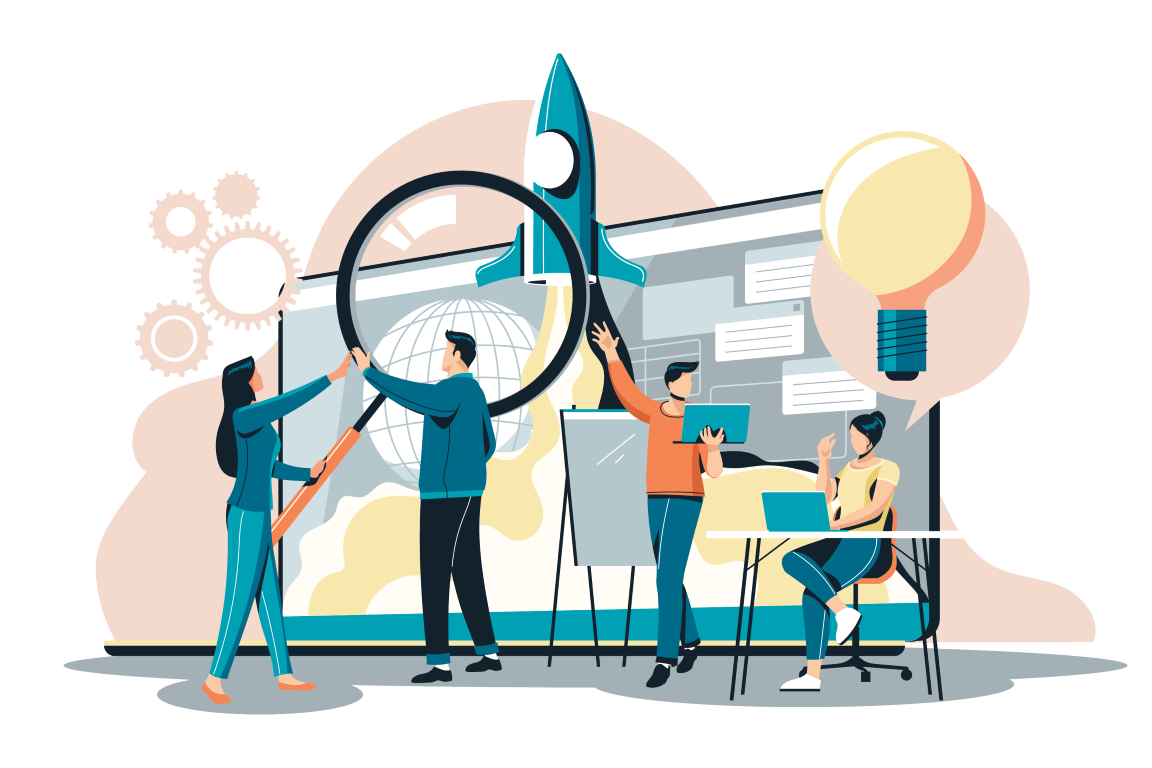 Connected

Software

Systems
Connect your existing Cloud Accounting software to Link4 in 2 minutes or less!
Link4 can easily provide seamless custom integration for your existing ERP systems.