Link4 Awards and Recognitions
We are an internationally recognised eInvoicing solutions provider.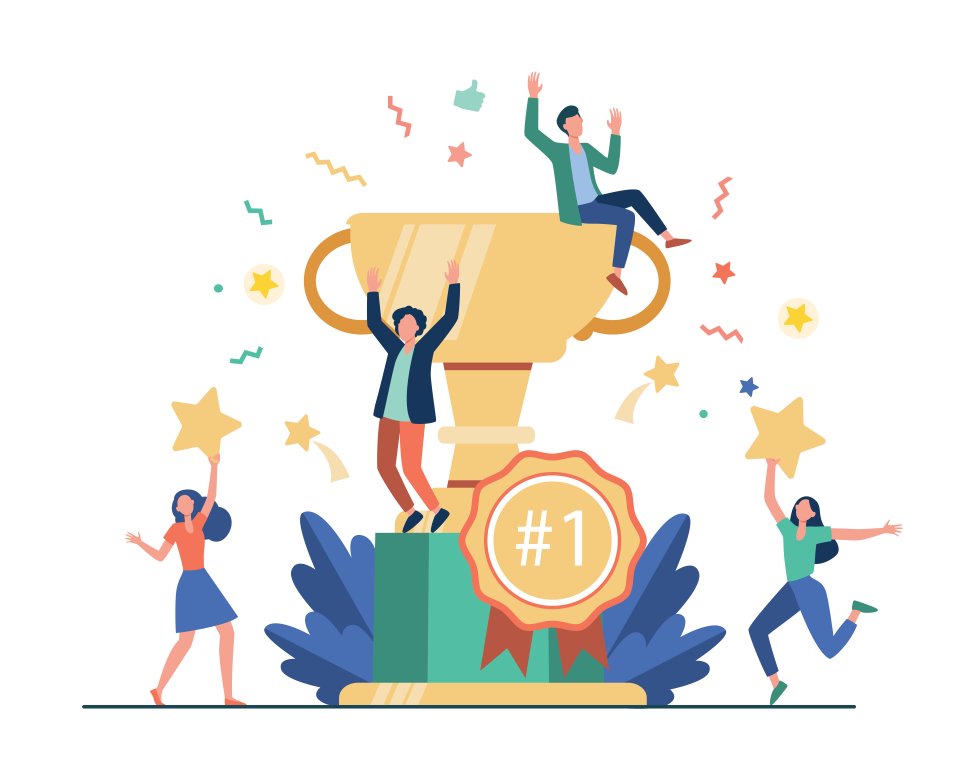 The certifications we have received allow Link4 to provide services to a variety of businesses across multiple markets!
Link4 has been certified as an accredited Peppol Access Point provider for eInvoicing. This allows small business owners to enjoy the benefits of eInvoicing through us, using their current Cloud Accounting system.

Link4 is also accredited by the Ministry of Business, Innovation and Employment (MBIE). The MBIE has been established as the Peppol Authority within New Zealand and are responsible for overseeing the country's electronic invoicing (eInvoicing) framework.

Being ISO 27000 certified, ensures that Link4 has implemented a robust information security management system to protect the confidentiality, integrity, and availability of our users' sensitive data. This certification further demonstrates our commitment to information security and assures our users that their data is being handled and protected in a responsible manner. As a result, Link4 users have confidence in the services we provide, as we meet regulatory requirements and we enforce risk management practices in our operations.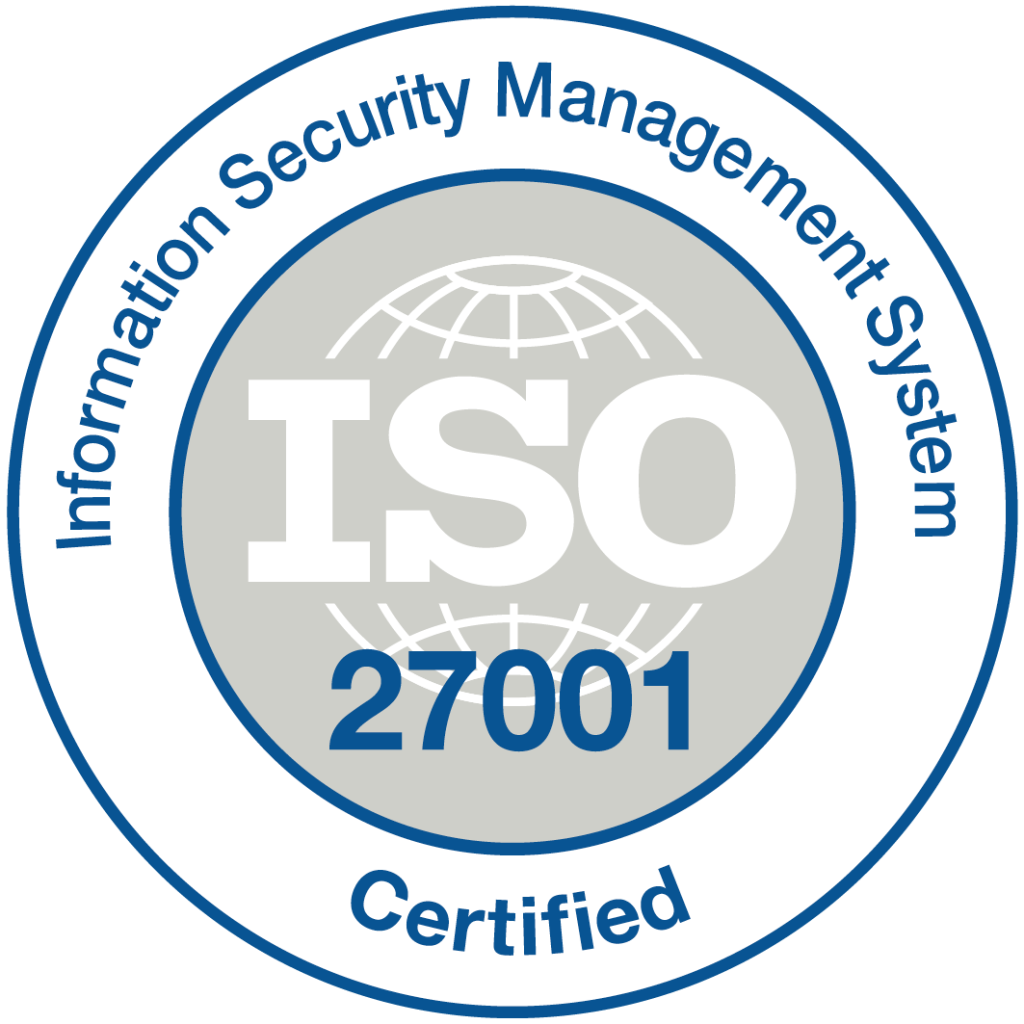 We constantly ensure validation of the solutions and services we provide to our users.
Our Link4 team has been recognised for their services and capabilities through various accolades received across different fields. This includes winning the Midlands Tech Challenge, claiming a South Australian iAward in 2018, receiving the 2018 Australian Fintech Business Start-Up Award, and many more.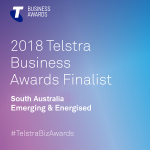 2018 Telstra Business Awards
Link4 was a finalist in the 'Emerging and Energised' category at the 2018 South Australian Telstra Business Awards. Link4 is now a part of the Telstra Business Awards alumni group.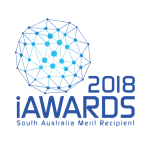 2018 iAwards
Link4 received a merit for the 'Startup of the Year' award at the South Australian iAwards. Link4 also attended the National iAwards Gala Dinner and Awards Ceremony in August 2018 as a nominee for the national award.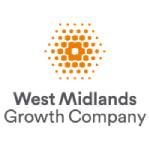 2018 Midlands Tech Challenge
Link4 became a winner in the 2018 'Midlands Tech Challenge'. As a part of the prize, LinkFor's (Singapore office) co-founders Robin Sands and Sam Hassan travelled to Birmingham in the UK to evaluate current market opportunities available in the Midlands area - a growing hub of tech innovation in the UK.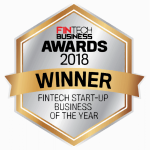 2018 Fintech Business Start-Up of the Year
Link4 won the 'Australian Fintech Business Start-Up of the Year' award for 2018. Out of nine other finalists, the Link4 team was recognised for their ability to help SMEs operate more efficiently when it comes to invoicing. The awards judges said, "Link4 has demonstrated a clear understanding of market dynamics and was ready to execute on a huge business opportunity."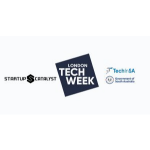 2018 Startup Catalyst Mission
Link4 was awarded a place in the 'Startup Catalyst Mission to London Tech Week', sponsored by South Australia's TechInSA. The mission combined official events and meetings, plus an array of over 300 events as a part of London Tech Week. Link4 was also invited to speak at the large 'Tech Australia' reception event at Australia House.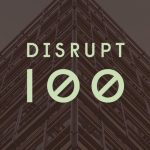 2017 Disrupt 100
The Link4 team earned a place in the '2017 Disrupt 100' list. Only three other Australian companies made the list which featured companies from all four corners of the globe – most notably the US and the UK. The index is compiled by Tällt Ventures, a global data intelligence and innovation company, celebrating the ventures with the potential to influence, change or create new global markets.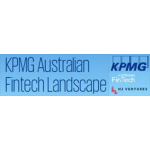 2017 KPMG Australian Fintech Landscape
Link4 was added to KPMG's 'Australian Fintech Landscape' in 2017. The purpose of the landscape was to demonstrate the scale and diversity of the Australian Fintech sector at the time. Link4 can be found under the 'Payments and Digital Currencies' category. This report was compiled with the help of Australian Fintech and H2 Ventures.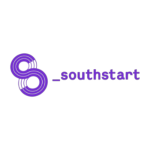 2016 SouthStart Accelerate
Link4 was nominated as one of five finalists to pitch for a cash prize, industry support and investors at the 'SouthStart' conference in 2016. Link4 then went on to be chosen for the first 'SouthStart Accelerate' programme which offered each startup access to 30 industry leaders for investment and mentoring.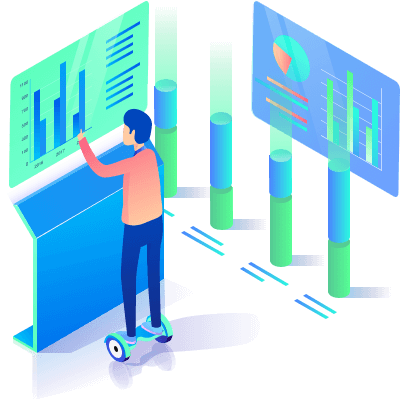 Want to Learn More About Us?
Contact our experts, and get ready to revolutionise your financial operations!
Feel free to ask us any questions you may have or simply send us a message. We are happy to help!