Link4

eInvoicing Training Session
Link4 provides specialised training sessions for organisations to help you get their teams up to speed with eInvoicing.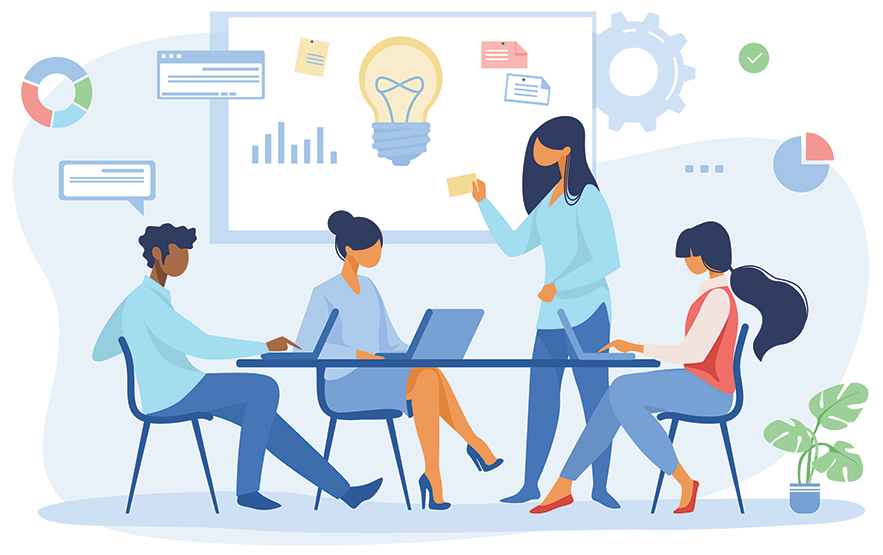 Is Your Team Ready for eInvoicing?
Staff change. Priorities differ. Not everyone may be as proficient as they would like to be. Whether your existing finance team or new employees need to be fully equipped and well informed about the basics of eInvoicing, this session can assist.
Through this program, we cover all aspects of eInvoicing – from how it started, to why businesses want it, to how your organisation can get the most out of it.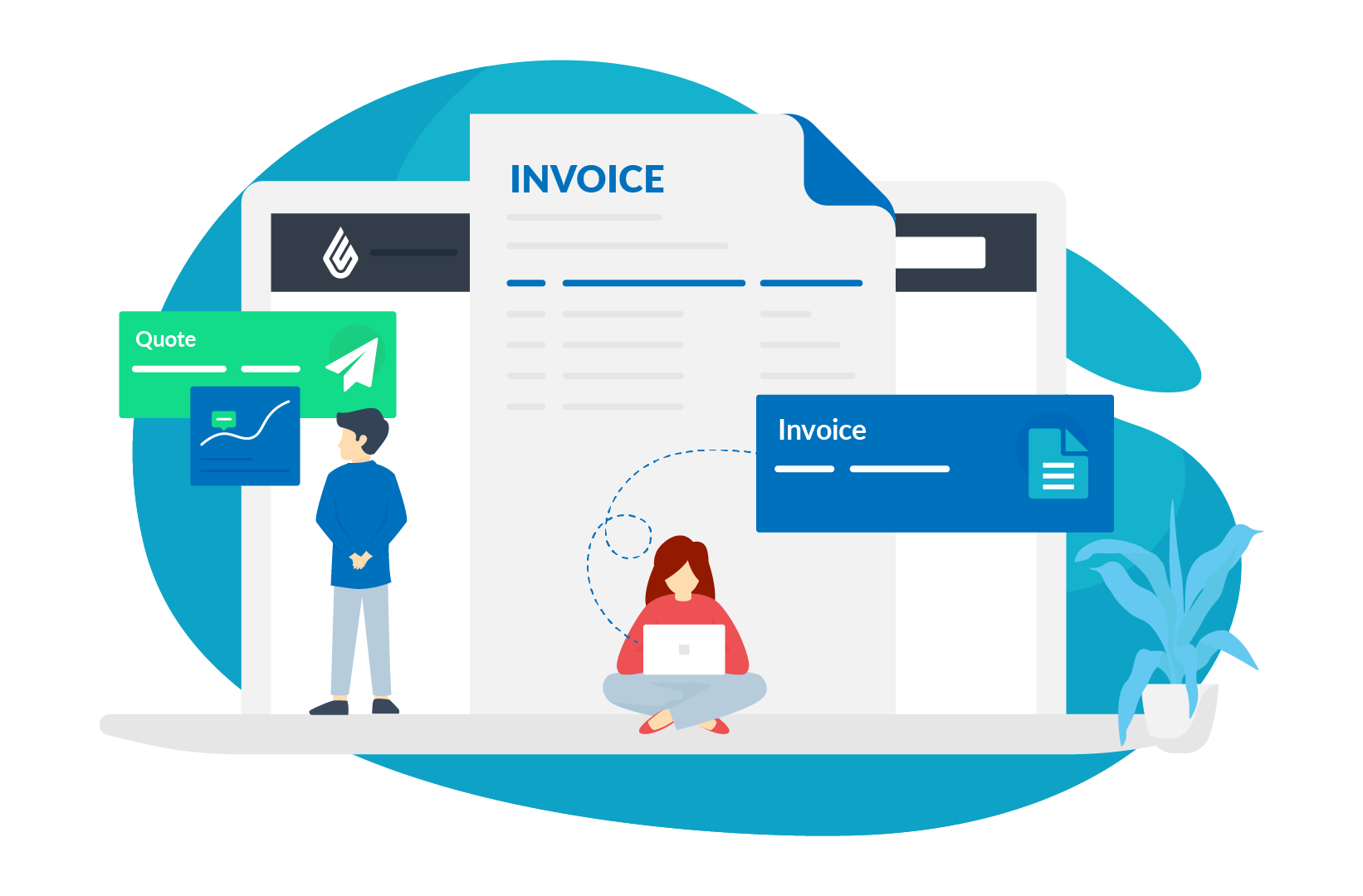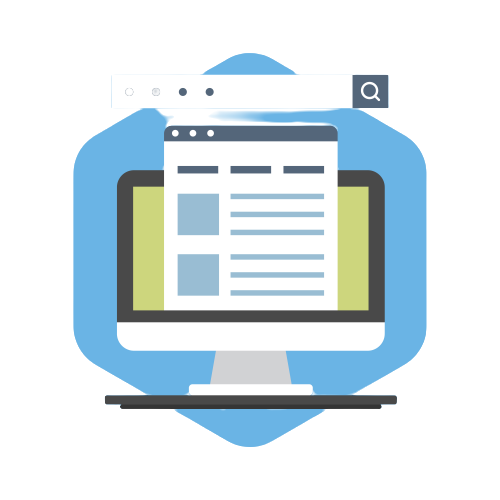 eInvoicing in New Zealand - now and tomorrow
Who is doing it (eInvoicing readiness) and how?
eInvoicing at your organisation
Why the big switch to eInvoicing?
Training conducted remotely
To join this training program or for more details, get in touch with us!