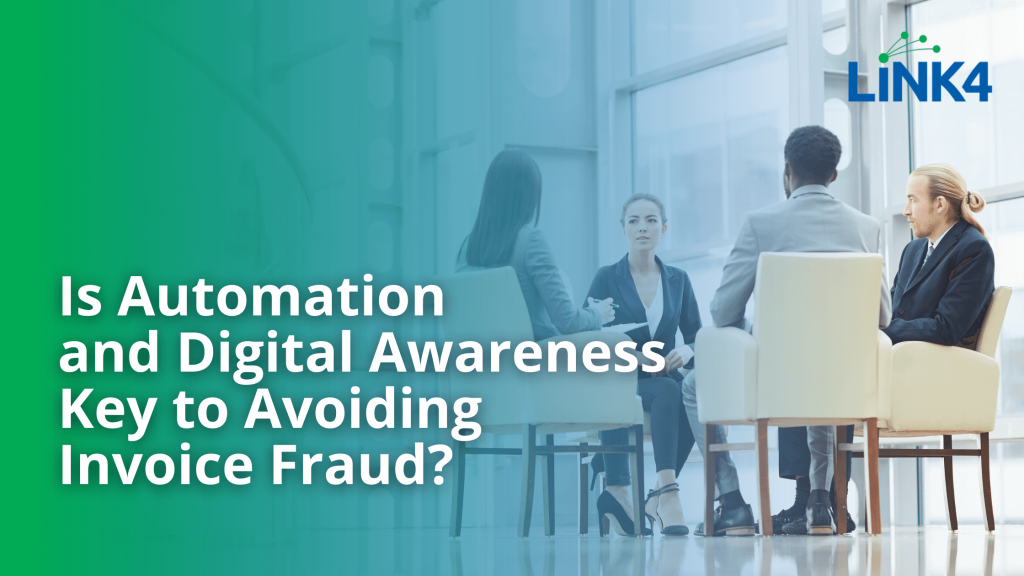 Yes. There is no denying that technology is continuing to play an increasingly important role in our personal and work lives.
The way we do business has changed drastically by introducing automation into the workspace. More so after COVID. Automation allows organisations (of any size) to accelerate different tasks, while improving the overall productivity of a team.
Digital awareness, on the other hand, means having an understanding of the different technologies and trends that exist and how they can impact your business or even industry.
So, how do these elements come together to make a difference?
Protection from Fraudsters
Gone are the days when organisations used to depend heavily on manual processes. Understanding the importance of digital tools is also no longer just the responsibility of an IT team. It can affect every single aspect of a workplace – even finance.
Reducing manual and time-consuming processes is a win in our book any day. It can offer efficient processes and increase productivity while reducing cost and time waste.
Another important aspect automation allows is safeguarding your business from unwelcome cyber intruders. It can be useful when detecting and preventing email scams like payment direction scams, which have been doing a staggering amount of damage to businesses. From monitoring network traffic to creating a safe passage for information exchange, automation helps with leaving no cracks or vulnerabilities for fraudsters to work with.
But to make all that happen, do you have the right digital awareness?
Understanding your business needs protection is a good start. But knowing what digital tools you should use (eInvoicing), which processes in your organisation require protecting (sending invoices/making payments for received invoices), which Access Point has the experience and skills you need, and identifying a solution that fits your
business needs suggests that you are half way there to solving your invoice fraud risks and issues. Next, would be implementing the chosen automated solution which ensures you have taken all required steps to protect your entity from invoice frauds!
How does eInvoicing come into play here?
eInvoicing can help to prevent invoice fraud by making it more difficult for fraudsters to alter or forge invoices. With eInvoicing, invoices are directly exchanged between accounting systems, leaving no room for scammers to intercept invoice emails.
When using eInvoicing, your invoices are encrypted and delivered through the security of the Peppol eInvoicing network. This makes it much more difficult for hackers to intercept and steal your data.
eInvoicing can also help with protecting sensitive data, such as customer and financial information, from unauthorised access. This is the result of eInvoices typically being stored in secure cloud-based accounting software or ERP systems as well as the security parameters of the automated solution itself.
In addition to being more secure, eInvoicing is also more efficient than traditional invoicing methods – invoices are exchanged instantly, approval and payment workflows are streamlined, less manual tasks results in less human errors, and real-time invoice status tracking is available.
If you're looking for a way to improve the security as well as the efficiency of your invoicing process, then eInvoicing is the solution for you. Switch to eInvoicing today and see how it can benefit your business. For more eInvoicing benefits, visit www.link4.co/nz.