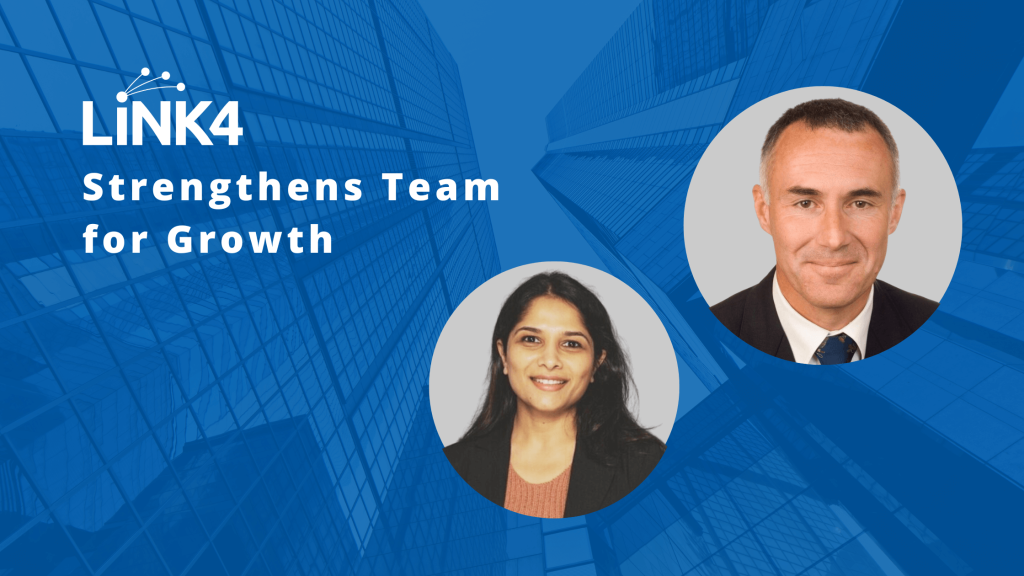 Adelaide, Australia – Link4, a leading provider of eInvoicing solutions, announces team growth by appointing Rob Whiter as Senior Business Development Manager.
Whiter joined the company on October 16, 2023 and is be based in Link4's Adelaide office.
Whiter brings over 30 years of experience in the B2B technology sector, with a focus on sales and business development. He has a proven track record of success in developing and executing growth strategies for early-stage and high-growth companies.
Whiter's appointment comes at a time when eInvoicing adoption is increasing in Australia. Currently, over 35,000 businesses and government agencies have joined the Australian eInvoicing network (Peppol) and this number is growing daily.
"We are excited to have Rob join Link4 at this pivotal time in the growth of eInvoicing," said Robin Sands, CEO of Link4. "Rob's experience and expertise will be invaluable in helping us to meet the growing demand for our solutions."
Link4 has a niche service that can help any organisation connect to the Peppol eInvoicing network and experience seamless invoice delivery.
"I am thrilled to be joining Link4 and to have the opportunity to help businesses of all sizes adopt eInvoicing," said Whiter. "eInvoicing is a win-win for both businesses and their customers. It saves time and money, it is the safest approach to invoice, and it helps to improve visibility into the cash flow cycle."

Whiter joins Ekta Desai, who started with Link4 in July this year as a Business Development Manager. Desai is based in the company's Sydney office and has over 17 years of experience working in business development roles.
"I am excited to work with Rob to help Link4 become the leading provider of eInvoicing solutions in Australia," said Desai. "Together, we aim to achieve the company's growth goals whilst we help businesses and government agencies meet their own invoicing goals."
About Link4
Link4 is a leading eInvoicing solutions provider that empowers businesses of all sizes to streamline their invoicing processes, reduce costs and improve efficiency. With a focus on innovation and customer satisfaction, Link4 has been providing eInvoicing solutions since 2016. The company's cloud-based platform allows businesses to exchange eInvoices instantly and securely, helping them achieve their invoicing goals.
Link4 is an Australian-founded eInvoicing solutions provider with global presence across multiple countries including New Zealand, Singapore, the United Kingdom, and soon in the United States and Malaysia. For more: www.link4.co/nz