Looking to be a Part of the Future of eInvoicing?
We are looking for self-motivated, energetic team players to join us on our mission to make life better and to digitally revolutionise the invoicing process for organisations of all sizes in both the government and private sectors.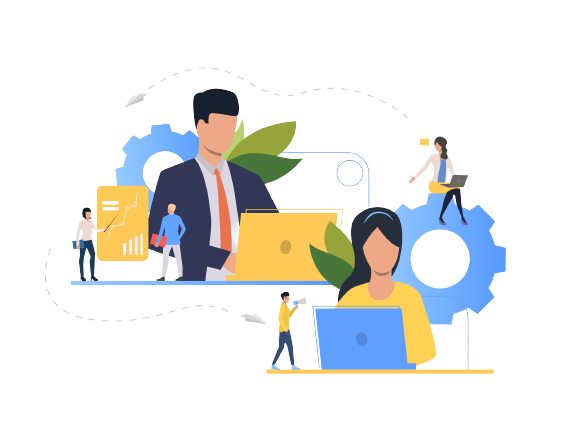 Link4 eInvoicing aims to provide a seamless and secure invoice delivery service to any organisation that is looking to automate their invoicing and transform their overall financial process.

Being a part of Link4 means being a part of a global workspace where individuals with different expertise and skills come together to form the Link4 'dream team' for our customers and partners.

Our team members are the heart of Link4 and we strive to ensure they obtain rewarding experiences by working at Link4, as we do with our valued customers.

Whether you accept a senior position or an internship, we ensure that we enrich your career development, enabling you to reach your fullest potential. If that sounds like a plan you'd like to be a part of, Link4 is the right place for you!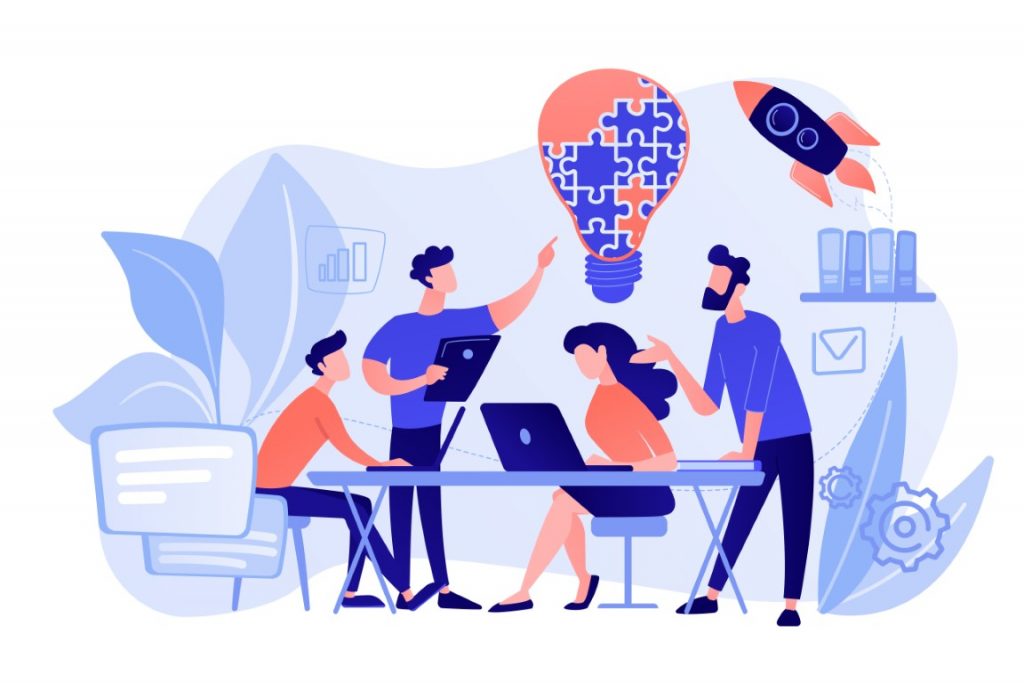 Flexible working hours
We want dedicated and responsible people who enjoy working at Link4. However, we also understand the importance of having time flexibility.
Build a life-changing career path
Here at Link4, you will have the chance to explore your entrepreneurial spirit as well as uncover new and exciting ways to address tasks and business challenges.
Work with great minds!
We love people who aspire to greatness. We want to empower you to build a career that suits you and that you are great at!
Competitive salary and great bonuses
We value people who have a very tangible impact, not those who simply want to put in the hours and do busy work.
Testimonials from ExTeam Members
"Link4 provided a great experience! Being part of a business which endorsed values I believed in and people I resonated with made it a comfortable place to work".
Christian Goncalves
Content Writer
"I thoroughly enjoyed my two-month internship at Link4 and all the colleagues here are very nice and helpful. Now, I have valued experience and developed key skills that I cannot get from books. Therefore, I have to say I learnt more than I expected!"
Ruby Wang
Digital Marketing Intern
"I have learnt a lot while working for Link4 and tried a lot of new things which I haven't before in the past."
Kardam Trivedi
Business Analyst
Join Us - Apply Now to Build a Great Future!
Become part of our team! We have some position(s) available below - if it's what you are looking for, send us your resume.
We currently have no job openings.