Link4 and MoneyWorks -
Delivering Invoices Instantly and Efficiently!
Enjoy seamless invoice delivery in the simplest way possible. Improve your cash flow, cut down your overheads and use a safe, automated invoicing process with MoneyWorks.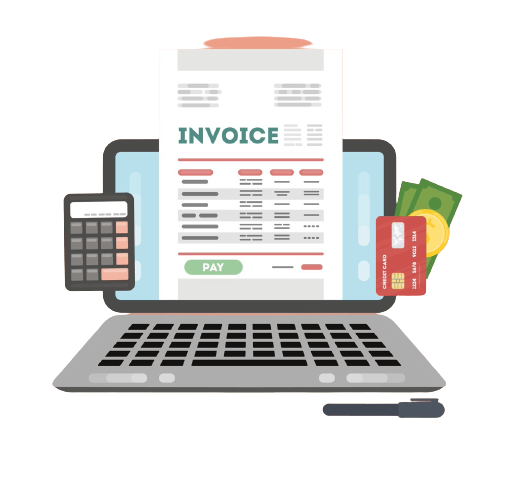 This connection is the only add-on you will need to begin your e-Invoicing journey as a MoneyWorks user.
Streamline the way you send and receive invoices through your MoneyWorks software. You will no longer need to use PDFs, emails or carry out any manual data entry.
Connect Link4 today to experience a notable decline in the time you spend on accounts.
By connecting your MoneyWorks software with Link4, you can improve your invoicing workflow and easily process all your sales invoices and purchase bills.

When an invoice is created in MoneyWorks, it will be promptly delivered to your customer's Cloud Accounting or ERP software by Link4. The same happens when you receive an invoice as a purchase bill from one of your suppliers - Link4 will automatically deliver it to your MoneyWorks software.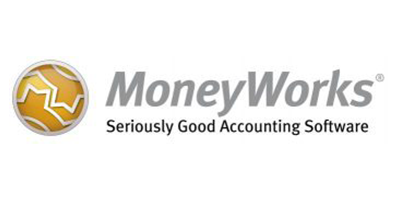 Link4 delivers your invoices to your customers instantly
Confirm the invoice items and accounts before approving the purchase bills in MoneyWorks
Your customers and suppliers are instantly matched to your records in MoneyWorks
Bills received in Link4 are automatically imported into MoneyWorks