Whatever you have - A general inquiry? Share a little love? Leave some feedback? We look forward to hearing from you!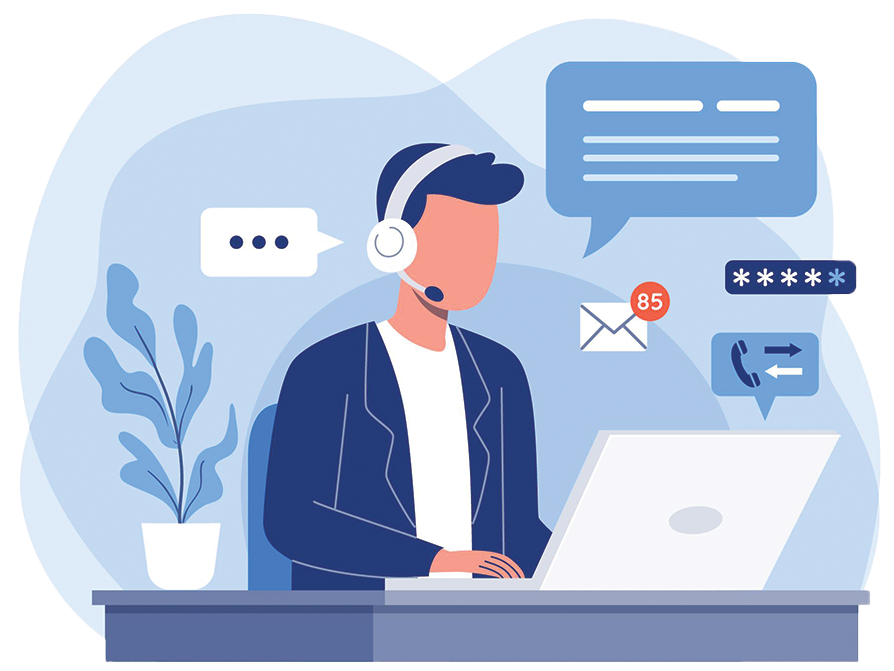 We are committed to helping you. Our Customer Support Heroes work hard to provide fast and useful responses to your questions, usually within 4 business hours.
Suite 23,
Stone & Chalk ,
Lot Fourteen, North Terrace,
Adelaide SA 5000.

We are always ready to jump on a zoom call and answer any questions you may have or help you with any support you need. To request a meeting slot, drop us an email at [email protected].
Feel free to ask us any questions you may have or simply send us a message. We are happy to help!