Link4 and simPRO -
Enabling Instant Invoice Delivery!
As a simPRO user, you can now exchange invoices directly via your accounting software without the need for emails or PDFs.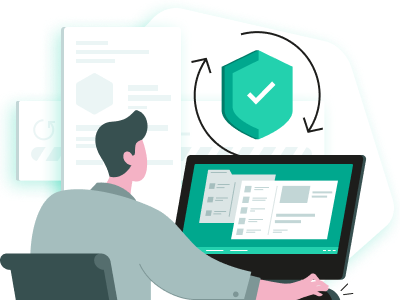 Wishing there was a way to simplify your invoicing process with simPRO? Connecting with Link4 will save your Accounts Team time, reduce your overhead costs and it's now available for all simPRO customers!
With this add-on, you can simplify the way you process invoices by being able to send and receive invoices straight into your simPRO software.
Take the pressure off your Accounts Team and remove the need for PDF or emailed invoices.
Connecting with Link4 will allow you to instantly receive invoices from suppliers or send invoices to customers who are ready for e-Invoicing as well as exchange invoices with trading partners who have a different Access Point provider or other e-Invoicing capabilities.

What's more, with e-Invoicing there will be significantly less chances for errors resulting from manual data entry.

Faster invoices mean faster payments
Receive invoices swiftly without the need for emails or PDFs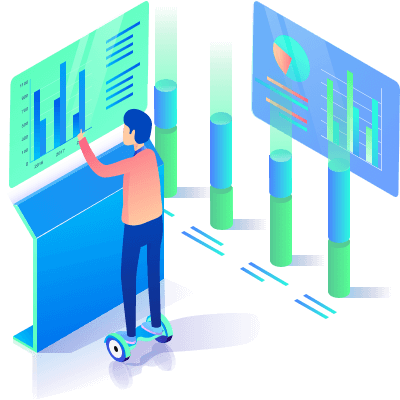 Are you Ready to Get Started?