e-Invoicing for Accountants and Bookkeepers
Partner with Link4 for the BEST e-Invoicing benefits. Maximise your customers' invoicing experience!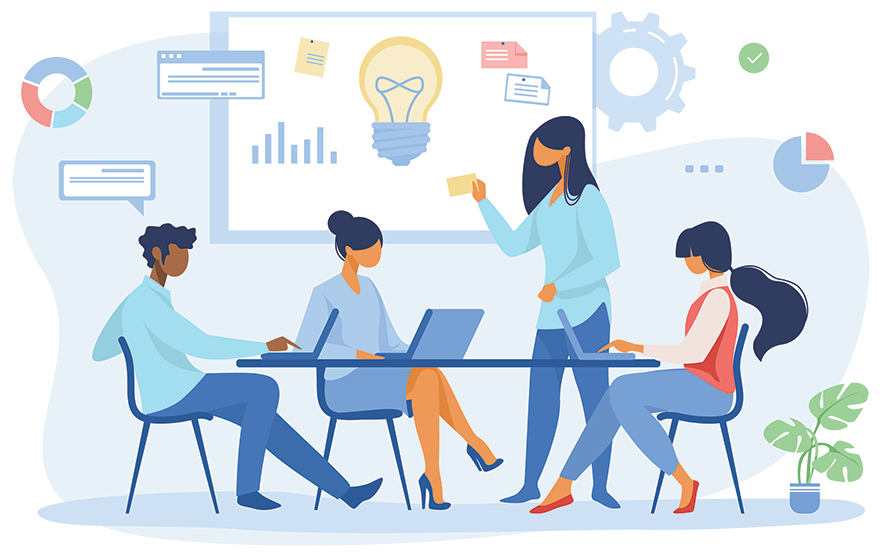 Why Collaborate with

Link4

?
Manage your customers through a user-friendly portal
Through the Link4 portal, you will be able to see the details of all your clients at once.
You can manage their e-Invoicing from your dashboard.
No more scanned invoices or manual data entry. We can help you take your customer experience to the next level!
Receive incentives for your referrals
We recognise that you want to provide the best solution to your clients.
We appreciate you choosing Link4 as the most suitable e-Invoicing solution provider for SMEs in New Zealand.
We will reward you with incentives of 7.5% or more, ongoing, for new users you sign up to Link4.
Link4 will create significant efficiency in our Accounts Payable process, over and above the most efficient combination of cloud-based OCR tools and Xero – and the audit trial is perfect
SHAYE THYER
exFinance Manager, BDO
Connect your customers to a worldwide established e-Invoicing framework.
Automate their Account Payables.
Enable receiving invoices directly to your customer's Accounting software with Peppol e-Invoicing.
Manage e-Invoicing capabilities of your clients who don't use Cloud Accounting software.
Automate their Accounts Receivables.
Send invoices directly to your customer's Accounting system.
Let your customers choose how they pay and get paid for their invoices.
Help streamline the cash flow.