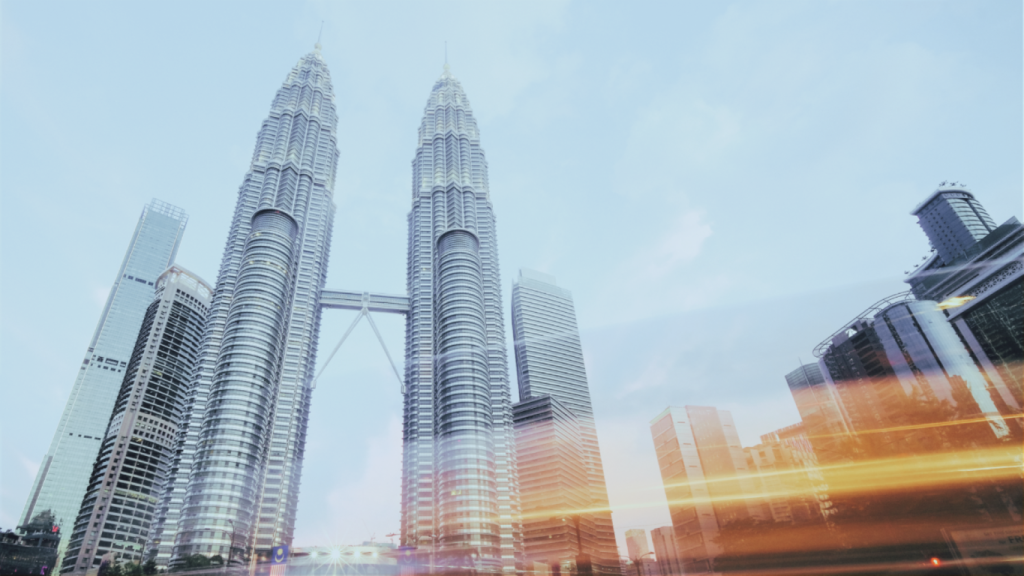 Australia, April 4, 2023 – Link4, a leading provider of eInvoicing solutions, announced earlier this month, the opening of its new office in Malaysia. The Kuala Lumpur office will provide businesses in the region access to Link4's innovative eInvoicing solutions which streamline billing processes, reduce costs and improve cash flow.
The move comes as the Malaysian government prepares to introduce eInvoicing standards, offering businesses in the country an efficient and secure way to manage their invoicing needs. With the new office in Malaysia, Link4 is well-positioned to offer its services to businesses across the region as the use of eInvoicing grows.
"Link4 is excited to expand our services to Malaysia and help businesses adopt eInvoicing," said Robin Sands, Link4 CEO. "For any business concerned about the environment or who are seeking business process improvements, we believe that eInvoicing is a must have."
To support its growth efforts, Link4 has hired an experienced Sales Professional, ChiaNean Lim, who has over 15 years of experience in the B2B business environment in both Malaysia and Singapore. Lim also brings with him a wealth of knowledge in cloud-based and SaaS solutions, which will help Link4 better serve the needs of its customers in the region.
"I am thrilled to join Link4 and play a role in the company's growth strategy, bringing eInvoicing solutions to the businesses in the region,"
said ChiaNean Lim, Link4 Sales Manager – Malaysia.
"With the new eInvoicing standards coming into force, there will be huge demand for efficient and reliable solutions to manage invoicing. I am confident that Link4's innovative technology and exceptional customer service will make us the go-to provider in Malaysia and beyond."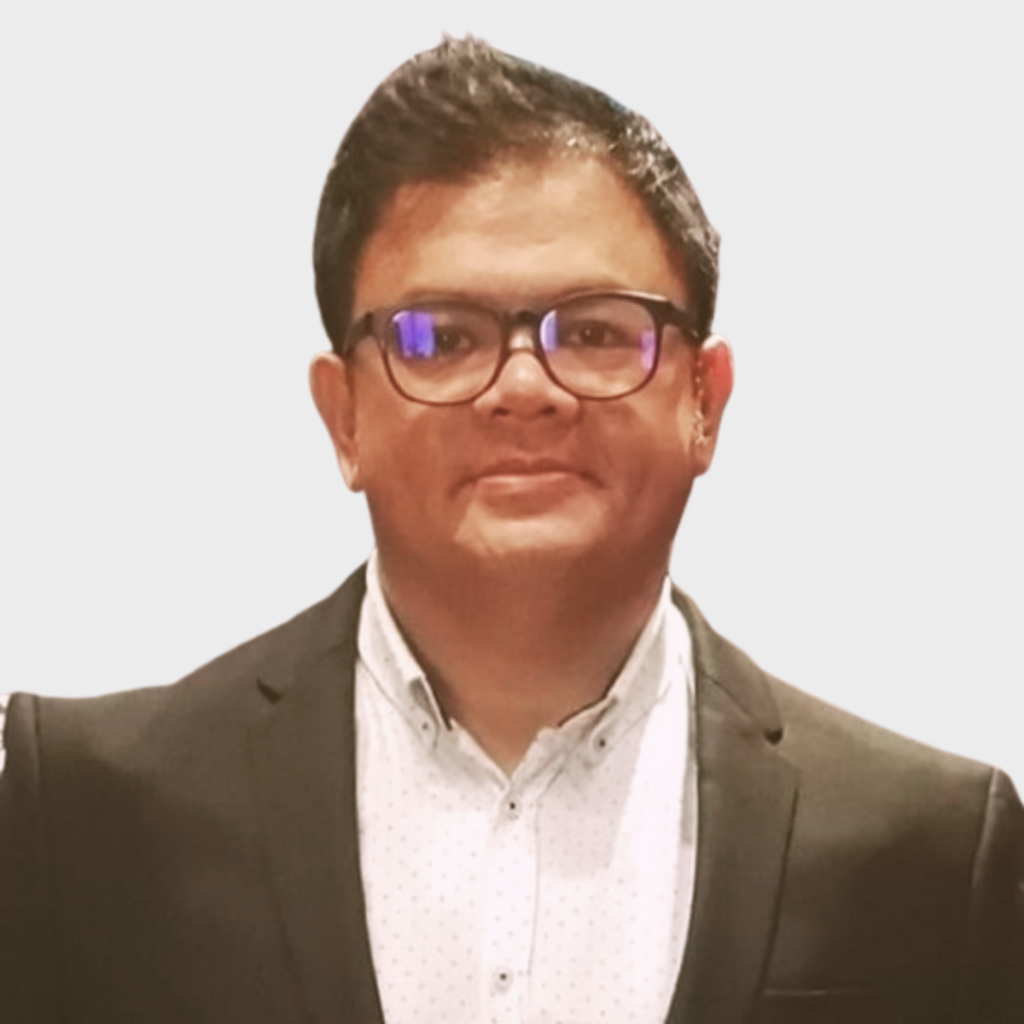 Chia Nean Lim, Link4 Sales Manager – Malaysia
Link4 has also been operating in Singapore since 2019 and has already established itself as a trusted provider of eInvoicing solutions in the country. With its expansion into Malaysia, Link4 is poised to become a leading provider of eInvoicing solutions in Southeast Asia.
About Link4
Link4 is a leading eInvoicing solutions provider that empowers businesses of all sizes to streamline their invoicing processes, reduce costs and improve efficiency. With a focus on innovation and customer satisfaction, Link4 has been providing eInvoicing solutions since 2016. The company's cloud-based platform allows businesses to exchange eInvoices instantly and securely, helping them achieve their invoicing goals.
Link4 is an Australian-founded eInvoicing Solutions provider with global presence across multiple countries including New Zealand, Singapore, the United Kingdom, and soon in the United States.