A fast and easy solution for businesses that don't have a Cloud Accounting software.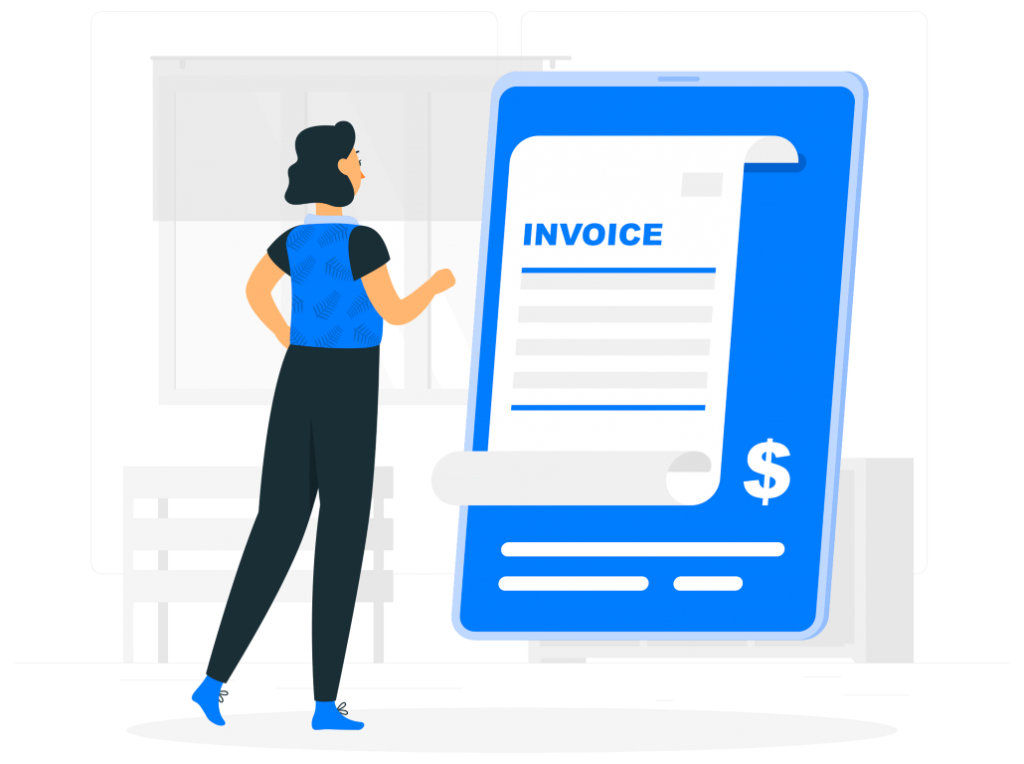 Prefer to Work Offline by Utilising Desktop Accounting Software?
Now you can send and track all your invoices from Link4 InvoiceExpress.
Link4 InvoiceExpress is for:
Microbusinesses that need to upgrade their invoicing processes.
SMEs that prefer desktop Accounting software.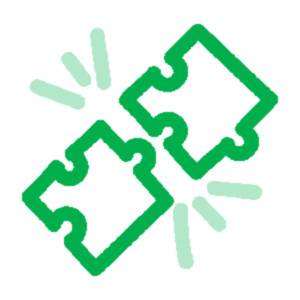 SMEs or enterprises that don't want to connect or integrate their Accounting/ERP software system.
Simple e-invoice handling
Create and send e-invoices directly to your customer's Accounting system.
By signing up with Link4 InvoiceExpress, you also get an Access Point which allows you to connect digitally to all those customers and suppliers who are on the Peppol
E-invoicing network.
In case your trading partners don't use a Cloud Accounting system, don't worry! They will receive an email with a PDF invoice.
Store all your documents in a single platform
Link4 InvoiceExpress provides a space to add new invoices and have them neatly organised after being processed.
You will also get access to all purchases you have submitted along with the supplier list.
The smart filters of this Link4 product will help navigate through the data and retrieve documents instantly. You can easily create and manage profiles of your customers and suppliers, too.
Increase efficiency by sending invoices instantly through the Peppol E-invoicing Network
Sign

up

for

Link4

InvoiceExpress

today

and

get

50%

off

your

first

annual

plan!
Choose

a

Pricing

Plan

that

Suits

your

Needs
Lite
£
10
/Month
Try free for 30 days
● $120/year, 50% off the first year
Plus
£
30
/Month
Try free for 30 days
● $300/year, 50% off the first year
● $150 for the first year
Premium
£
60
/Month
Try free for 30 days
● $600/year, 50% off the first year
● $300 for the first year
*Prices are in British Pounds (GBP) and exclude GST.
Feel free to ask us any questions you may have or simply send us a message. We are happy to help!