Link4 and Delv -
Delivering the Future of Invoicing!
This partnership aims to enhance the very foundation of all invoice processes in your organisation and help strengthen the relationships you have with your trading partners.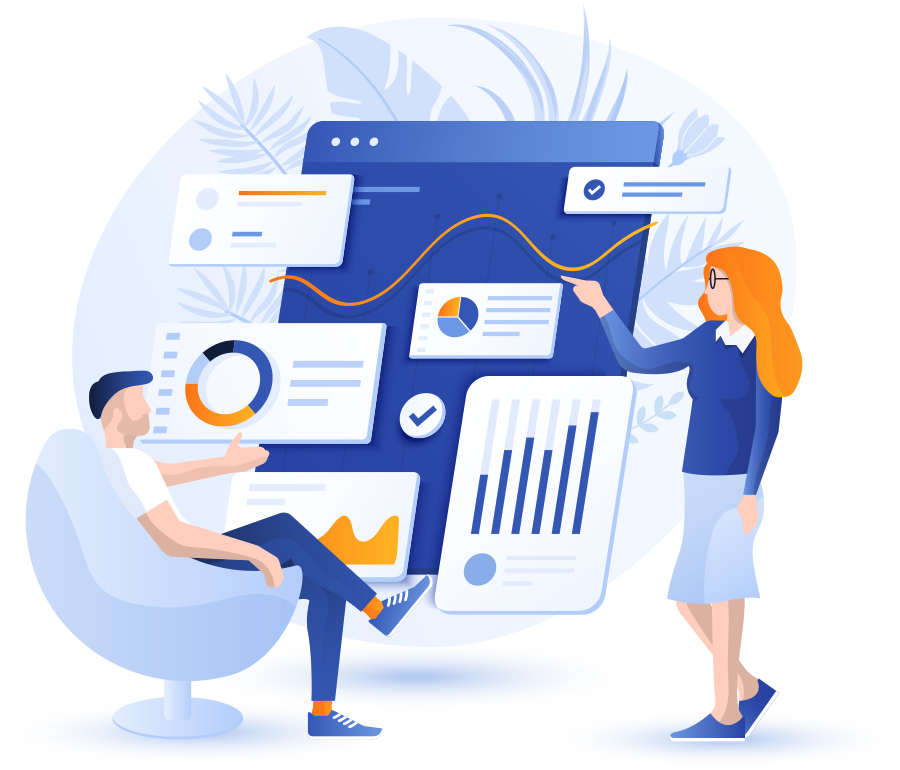 Get ready to simplify your entire invoicing process by integrating your Delv software with Link4. This automation will save your Accounts Team time and significantly reduce your overhead costs.
Use Link4 to experience non-stop, seamless invoice delivery! Send and receive invoices without using PDFs or emails - entering data manually or scanning is no longer required.
Link4 and Delv Integration
Say goodbye to traditional invoicing and get ready to embrace e-invoicing - the future of invoicing!
Through this integration, you can automate your invoicing functions, from invoice payments to reconciliation to onboarding and off-boarding. Eliminate your need for admin-based, repetitive finance-related tasks. Simply open your Accounting system, review the entry and approve the details received.

Link4 delivers your invoices to your customers instantly
Confirm the invoice items and accounts before approving the purchase bills in Delv
Your customers and suppliers are instantly matched to your records in Delv
Bills received in Link4 are automatically imported into Delv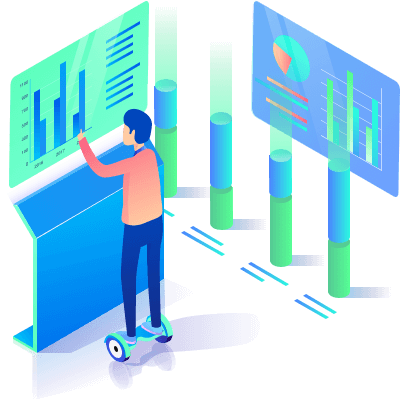 Are you Ready to Get Started?