Link4 and XIT -
A Partnership that Enables e-invoicing through Kofax!
Make e-invoicing possible by leveraging your existing Kofax platform and enjoy seamless invoice delivery.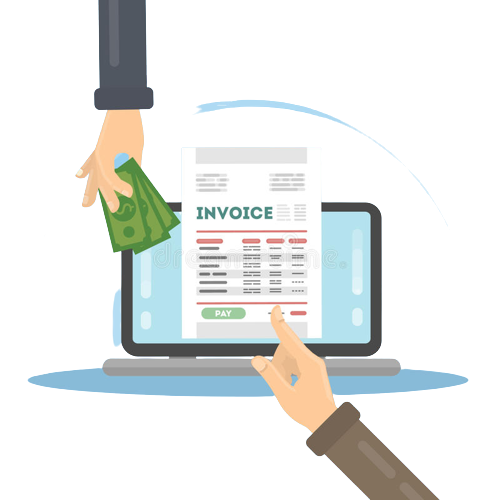 Link4 has teamed up with XIT (Xcellerate IT), a Kofax-endorsed partner, to enable e-invoicing capabilities for Kofax users.
Via Link4, your e-invoices will be forwarded to an automated workflow offered by XIT, where they will be processed before being exported to your existing Kofax ERP system.
Link4 and XIT Integration
Step away from traditional invoicing and step into e-invoicing with Link4!
With this automation, you can easily improve your overall workflow and experience a more accurate, secure and efficient invoicing process between your organisation and your trading partners!

If you currently use Kofax with TechnologyOne, Civica or other ERP systems, Link4 can be connected to your current setup to deliver e-invoices to Kofax, processing them through your existing workflow and approval process.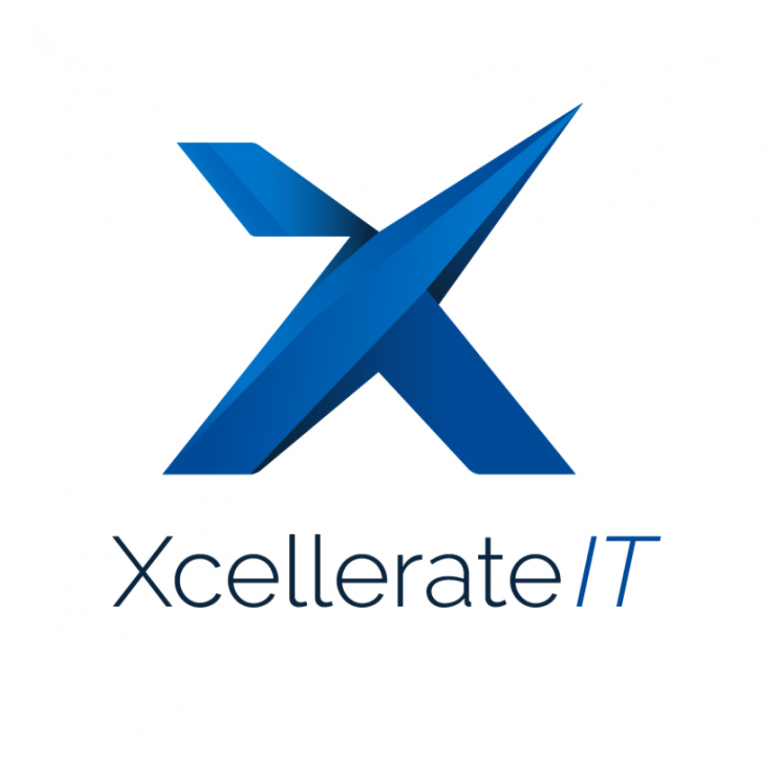 Minimise invoice duplicates and errors
Avoid inefficiencies and Payment Problems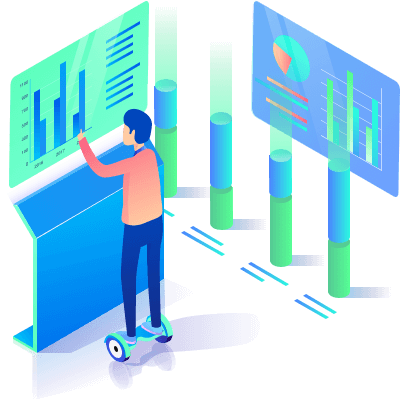 Are you Ready to Get Started?