E-invoicing for Government Suppliers
(All You Need to Know!)
Need to get paid faster? Improve your cash flow? Get your invoices instantly delivered - join the e-invoicing Network (Peppol).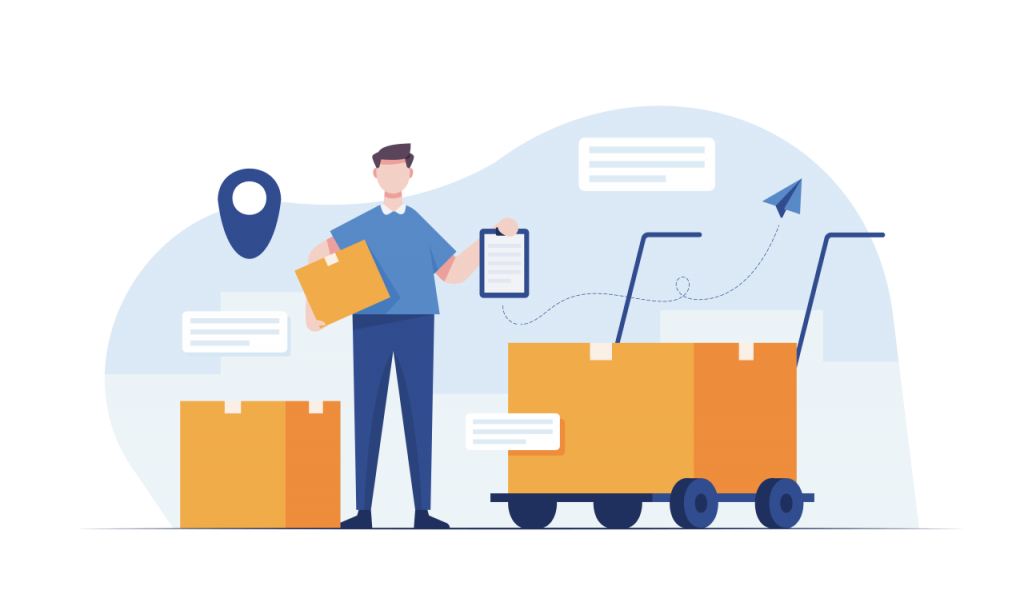 Invoicing is unavoidable for any Government Supplier.
However, stepping out of traditional invoicing to embrace e-invoicing does more than just digitalising the invoice process.
(Sending a PDF invoice via email is not considered e-invoicing!)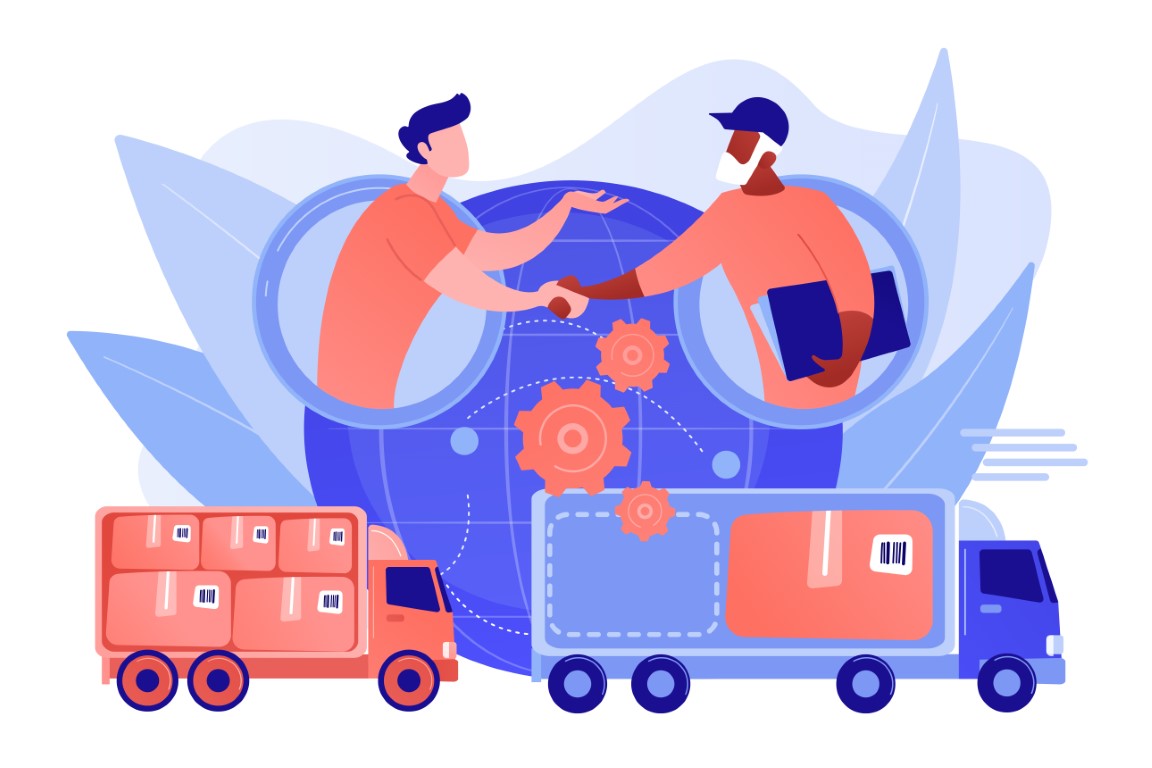 As a Government Supplier, Why Should You Join

eInvoicing

?
Get paid faster (get paid in 5 days!)
The Australian government's 5-Day Payment Policy commits the government to pay their suppliers within 5 business days (unless shorter terms were agreed upon). If the 5-day deadline passes, government suppliers will be paid with interest.*
The 5-Day Payment Policy only applies to contracts valued up to $1 million – where both the supplier and government agency have joined the Peppol e-invoicing network.
*Further conditions apply.
Avoid email and payment redirection scams
The threat of email scams is increasing in Australia. Scammers intercept emails and change PDF invoices to redirect upcoming payments to a fraudulent account. As such, emails are not safe or secure.
E-invoicing can ensure that you don't fall victim to these email scams. Instead, it will provide your organisation with data protection and a safe medium to deliver invoices.
Easy invoice traceability
E-invoicing allows you to keep track of all your invoices with no added effort. You can check when an invoice was sent, who has viewed it, and if it's been paid. What's more, all of this information can be easily traced!
Eliminate time and cost waste
E-invoicing can help minimise the manual processes and repetitive tasks like emailing PDFs and data entering. e-invoicing is also a paperless process, which enables you to cut down on postal costs and paper costs as well. 
Minimise duplicates and errors
Avoid duplicating and misplacing invoices, which can lead to payment inefficiencies and communication errors that can create a strain between paying parties.
Seamless invoice delivery
You can start enjoying a seamless and accurate invoicing process without having to stress about delivery delays, which would otherwise negatively impact your operational efficiency and overall workplace productivity.
As an accredited Service Provider and Access Point, Link4 can offer seamless integration between your existing Cloud Accounting/ERP software and the Australian e-invoicing network.
Find out which of your Government customers are ready to receive your e-invoices – request a FREE Government e-invoicing Readiness Report now!




While offering an innovative Procure-to-Pay solution, Link4 also offers Government Suppliers fast payment options, an accurate and safe process to transact with government departments and agencies, and an overall improvement in workplace productivity.
Get ready to transform your workflow and enjoy the countless benefits of e-invoicing.
Do

you

Want

to

Get

Paid

Faster?